Sex:

female

Age:

36 years

Eye color:

brown

Hair color:

black

Weight:

70 kg

Height:

1.83 meters (ca. 6′0″)

Description:

From German

Denise is a German private cum bitch. She loves to be fucked by many guys, to suck many cocks, to swallow big amounts of sperm and to have her cunt filled with sperm. Denise is an insatiably greedy cum whore.

Genres: Fucking, Gangbang, Orgie, creampie, deepthroat, blowjob, cum inside, cum in mouth, cum swallow...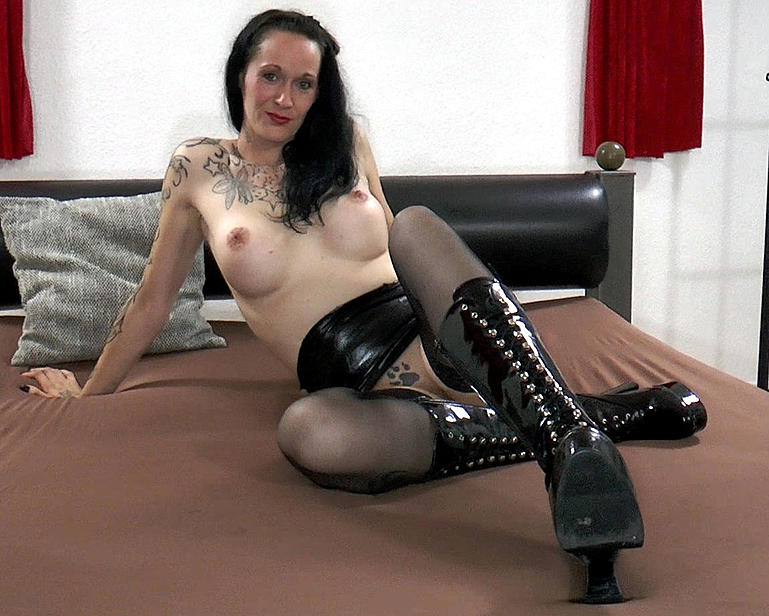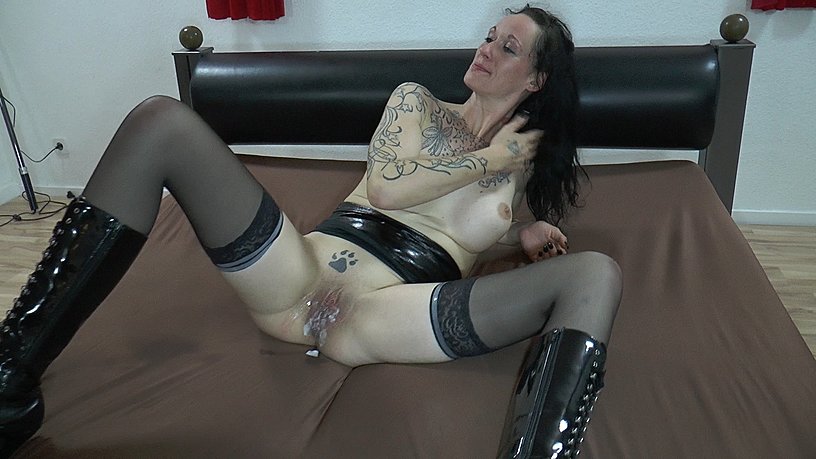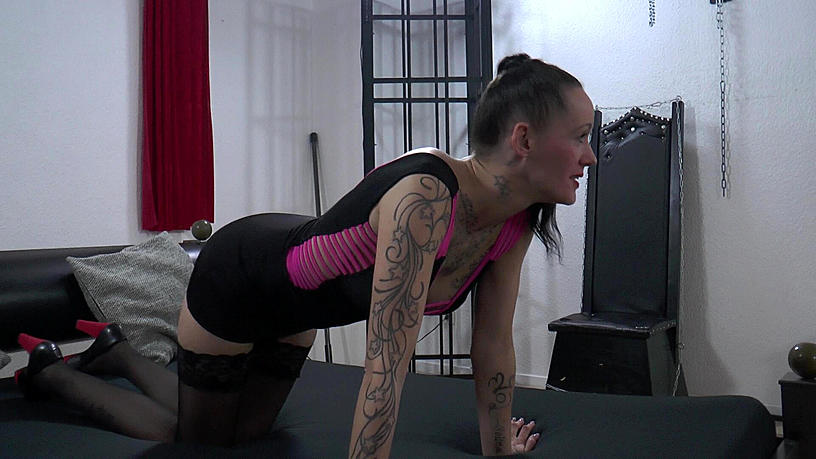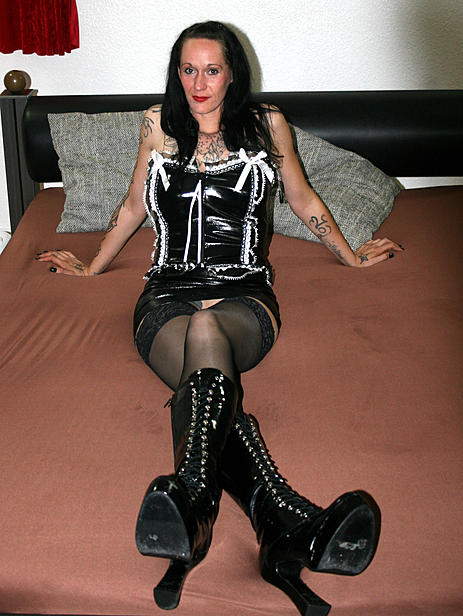 Updates with Cumslut Denise